Competences
Our expertise along the entire value chain covers end to end solutions
to our customer in different industry verticals
Digitalization
Electrics & Automation
Automated Test Equipment's
Innovation
Internet Of Things
Data Analytics
Featured Solutions
Automation & Control

Engineering & Execution

Industrial Solutions

Many industrial enterprises having Business Objective of reduce costs, improve internal processes and increase profitability. These major operative challenges often leave little time for working on innovations. However, this situation makes doing so all the more worthwhile, as digital transformation addresses many of these challenges.

Digitalization is the use of digital technologies to change a plant business model and provide new revenue and value-producing opportunities, it is the process of moving to a digital business.

The new industrial revolution is changing how manufacturers operate today and plan for the future, influencing a significant transformation in manufacturing, engineering and factory-floor industries. Adding to this, manufacturers are under pressure to meet the demand for faster delivery of new products, coupled with shorter production lifecycles. Organizations are adopting agile, flexible production plant systems and processes to adapt and evolve, so as to remain competitive and profitable. Customers are looking for plants and machines will have to be smarter, better connected, more efficient, flexible, and safe.

Industry 4.0

At Stability we work collaboratively with our clients to understand their unique business requirements and drivers to determine the best suited IoT solution that can help transform their business through real-time monitoring. Drawing upon our experience, diverse talent pool, industry best practices and leading-edge processes, we help our clients deploy end-to-end connected device solutions seamlessly.

Data collection strategies, appropriate technology, and the right set of advanced analytics tools are recommended based on in-depth analysis to help you meet your long-term business objectives.

Internet of Things

Our Business analytics solutions help businesses build the right capabilities to garner insights that enable better business decisions to create value through four key functions:

Descriptive analytics
Diagnostic analytics
Predictive analytics
Prescriptive analytics
Data visualization

In order to analyze big data, organizations need a flexible, scalable and secure platform that can capture and mine any kind of data. We bring extensive experience and in-depth knowledge of the advanced analytics value chain and deliver customized scalable models, while maintaining business structure and performance.

Our strong pool of domain experts, architects and data scientists work diligently on defining and creating business analytics solutions. These solutions help convert raw and unstructured data into actionable insights aligned with your core objectives and unique needs.

Data Analytics
Our Advisory & Management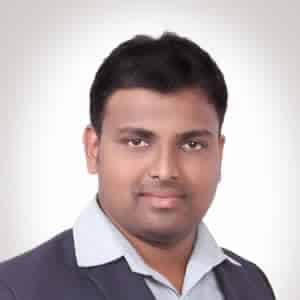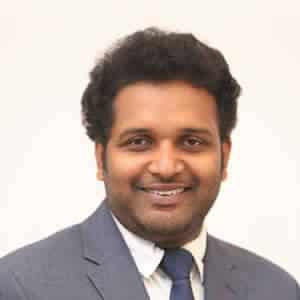 Mr. S Gangadhara Rao Boppana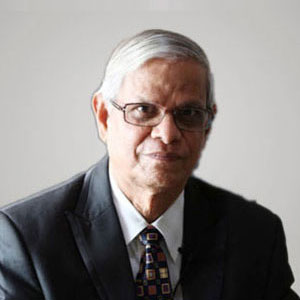 Mr. Vishnuprasad Nagadevara
Retired Professor and Dean IIM Bangalore
Mr. Ramam Atmakuri
Executive Vice Chair at L V Prasad Eye Institute
Mr. Sri Ranga Sai Abburi
Retired Consultant for Control & Automation Projects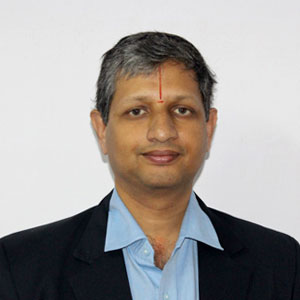 Mr. Sriram Nanduri
Marketing & Business Development Professional
Our Clients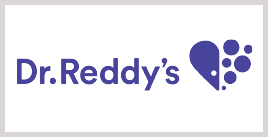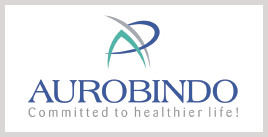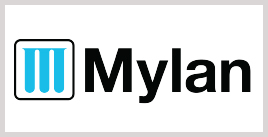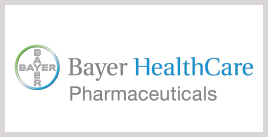 Bayer Healthcare Pharmaceuticals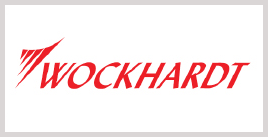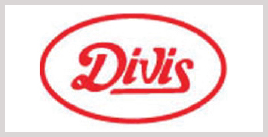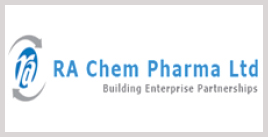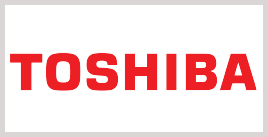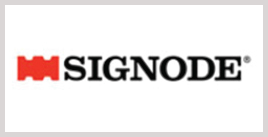 Achievements
Testimonials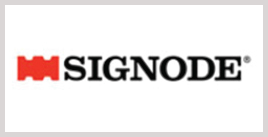 V. Maha Lakshman (Manager – Control & Automation)
We have been working together with USA warehouse project for making panels. we are very happy that the way stability team have been done the job for us.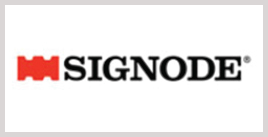 Atchaiah (Head-Manfacturing Dept.)
The Team always displays we can do attitude, which is a positive strength.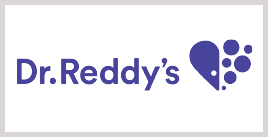 M.D. Faizuddin (Manager)
Engineers having good technical knowledge.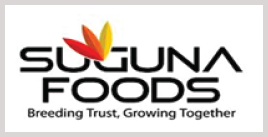 G Tejesh (Asst. Manager-Instrumentation)
Good service & support in critical times.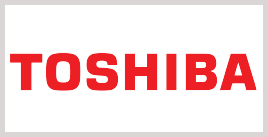 K Srinivasa Rao (Deputy Manager)
Solution & suggestions for customer requirements are very good and services also very prompt.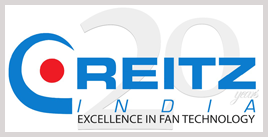 B. Sai Kiran (Asst Manager – Project Management)
Stability Automation is a good company good  coordination and support. We got  good response for all types of AUTOMATION & Electrical Part. we notice that  Stability Automation is having Good Knowledge in AUTOMATION and on-time  Delivery you have given. Thanks for being a Part of REITZ India.
Thennarasu (Manager – Maintenance)
The team is very knowledgeable and highly committed on solving PLC and  Drive issues.
Mohanram (Deputy Manager)
Fast response and reliable and good support whenever required in 24 x 7.
E Umasankara Rao (Manager – Maintenance)
Good support for Paint shop 5 conveyors synchronization and Good Support During Paint shop HMI material supply and Program migration, we are looking forward to same collaboration in the future.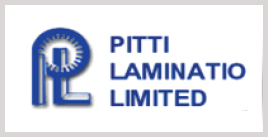 K Sarath Babu (Manager – Projects/Purchase)
We used to procure of VFD's, DC Drives and HMI's for our requirements since long time. Having the trust on your products and dedicated services in every time.